News
Latest updates from the campaign:
Friday, July 14, 2023 12:00 PM
MATT JONES ANNOUNCES CANDIDACY FOR HUNTERSVILLE TOWN COMMISSIONER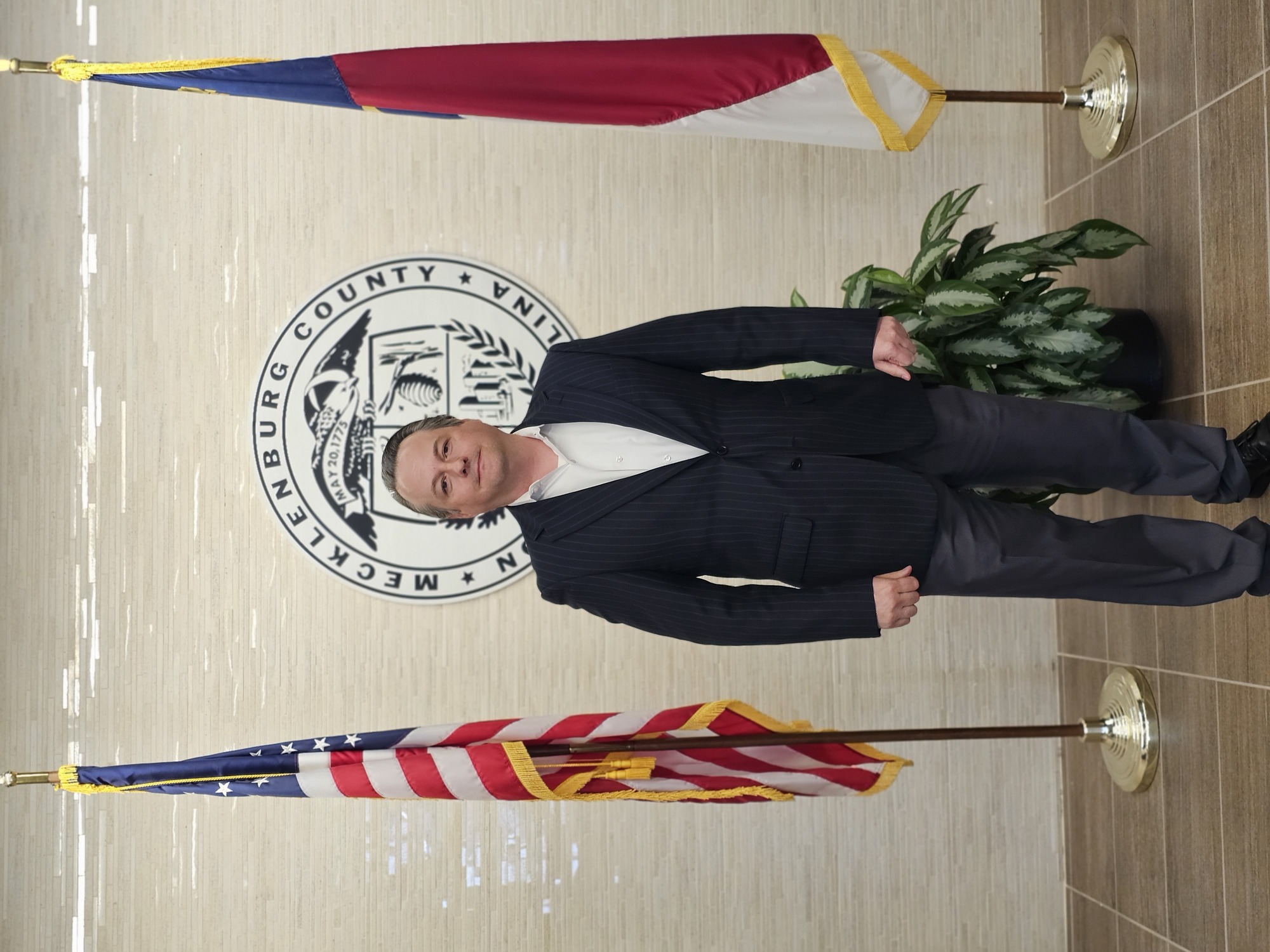 Pledges to Address Traffic Impacts Created by Development, Housing Affordability and Current Policies That Will Lead to Higher Taxes
Matt Jones, a finance and real estate professional, current member and past chairperson of the Huntersville Ordinances Advisory Board, declared his candidacy for Huntersville Town Commissioner today.
Jones believes many of the problems facing our Town are a direct result of problematic long term policy decisions. Some of the problems, like addressing traffic impacts from development are obvious, but others that will result in higher taxes are less so. None of the problems we face are insurmountable and can be addressed with forward thinking policy. Jones has spent five plus years learning Huntersville's regulatory framework and coupled with his experience in municipal finance as well as real estate makes him uniquely qualified to serve the community. "Taking a long-term view and balanced perspective to regulation is the best strategy to create solutions. Actions speak louder than words and to that end, I have already developed solutions to some of the problems we face today and would continue to do so as a member of the Huntersville Board of Commissioners," said Jones
Jones is committed to serving the citizens of Huntersville by solving problems, putting the interest of the public first and not playing politics. Our town board needs members that are professional have different perspectives and can work together for the greater good of our town. He is here to help, with real solutions not empty promises.
Matt Jones for the last five plus years has served the citizens of Huntersville as a member, Chairperson and Vice Chair of the Huntersville Ordinances Advisory Board as well as Chairing the Traffic Impact Analysis (TIA) subcommittee. He attended and completed the Certified Zoning Official (Planning and Development Regulation) training class at the UNC School of Government and completed training relating to Municipal Advisory Boards with the North Carolina League of Municipalities. Additionally, he previously worked in the municipal finance group of Interstate/Johnson Lane and Wachovia Securities.
###
Matt Jones is a married father of one adult child that has lived in Huntersville since 1998, native of Charlotte and has worked in the finance and real estate sectors most of his career. Currently serves and was past Chair and Vice Chair of the Huntersville Ordinances Advisory Board, past board member treasurer of the Villages of Rosedale HOA and assistant scoutmaster with Huntersville's Scout Troop 19.
For more information, please visit or contact Matt Jones at 980-285-8310.